"

Lisa was absolutely fantastic, delivered every song with passion."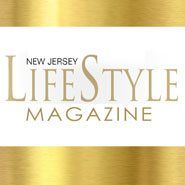 Lisa Ontour
Spring 2019 pg. 50
njlifestyleonline.com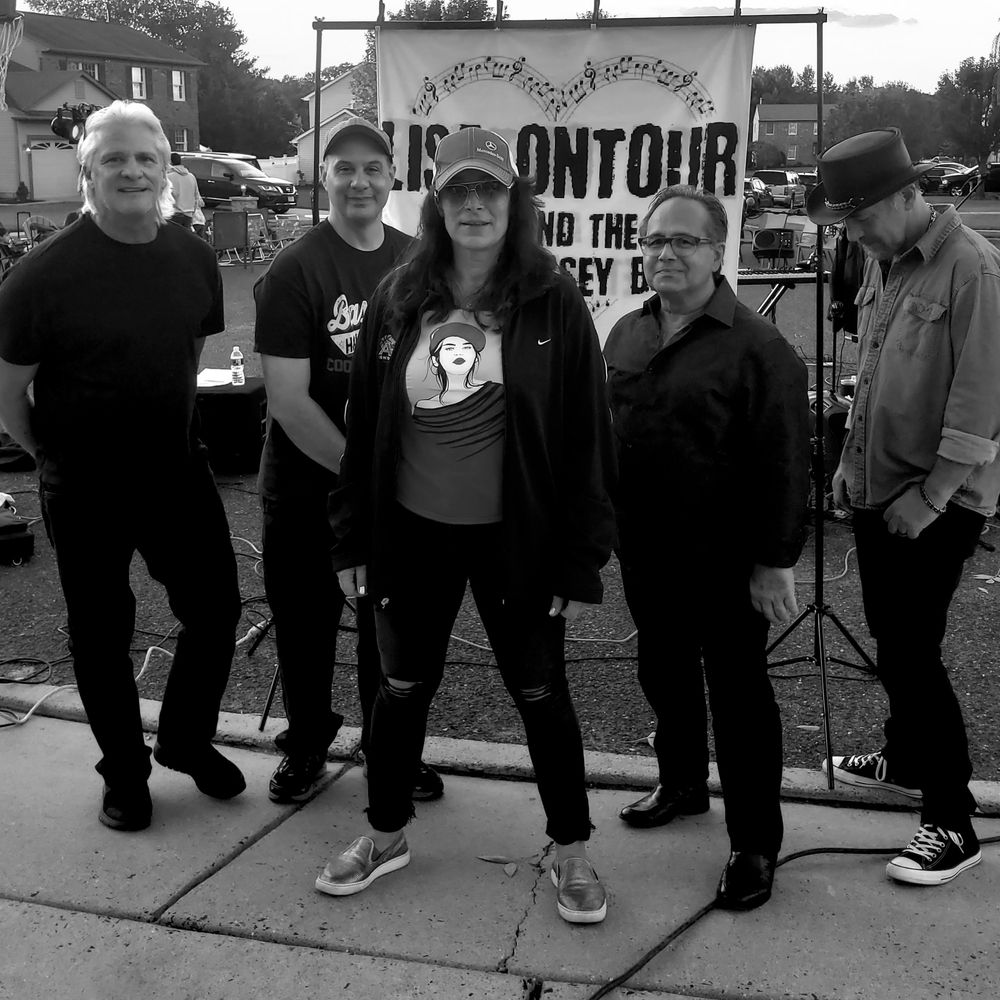 5 piece Rock & Soul
Party Band
Our 5 piece line up consists of guitar, keyboards, bass, and female lead vocals.
Setting the stage. Stayed tuned for details.
Lisa Ontour Rocks the Riverdeck
 —  —
An afternoon of summer fun. Live music, games, food and drinks.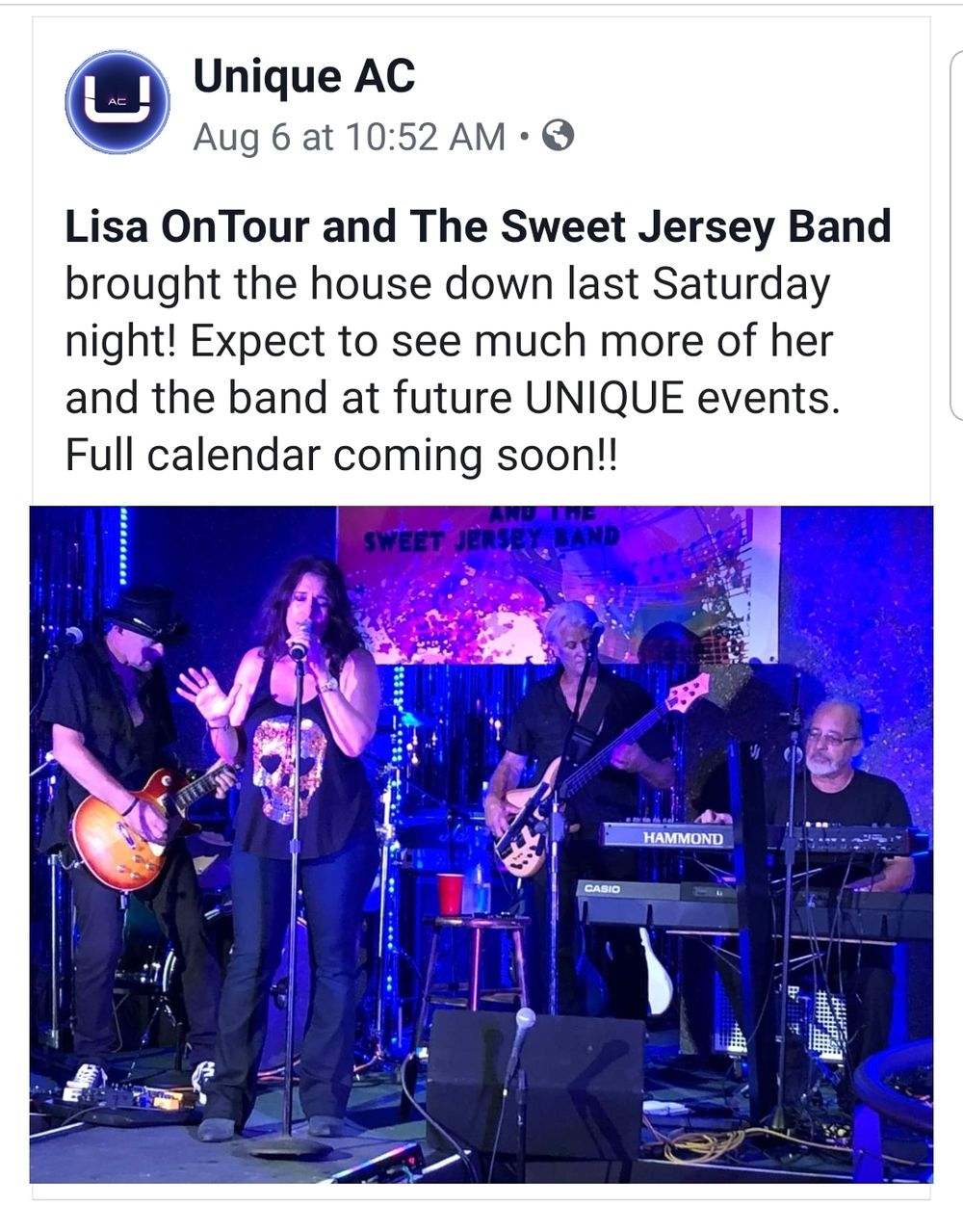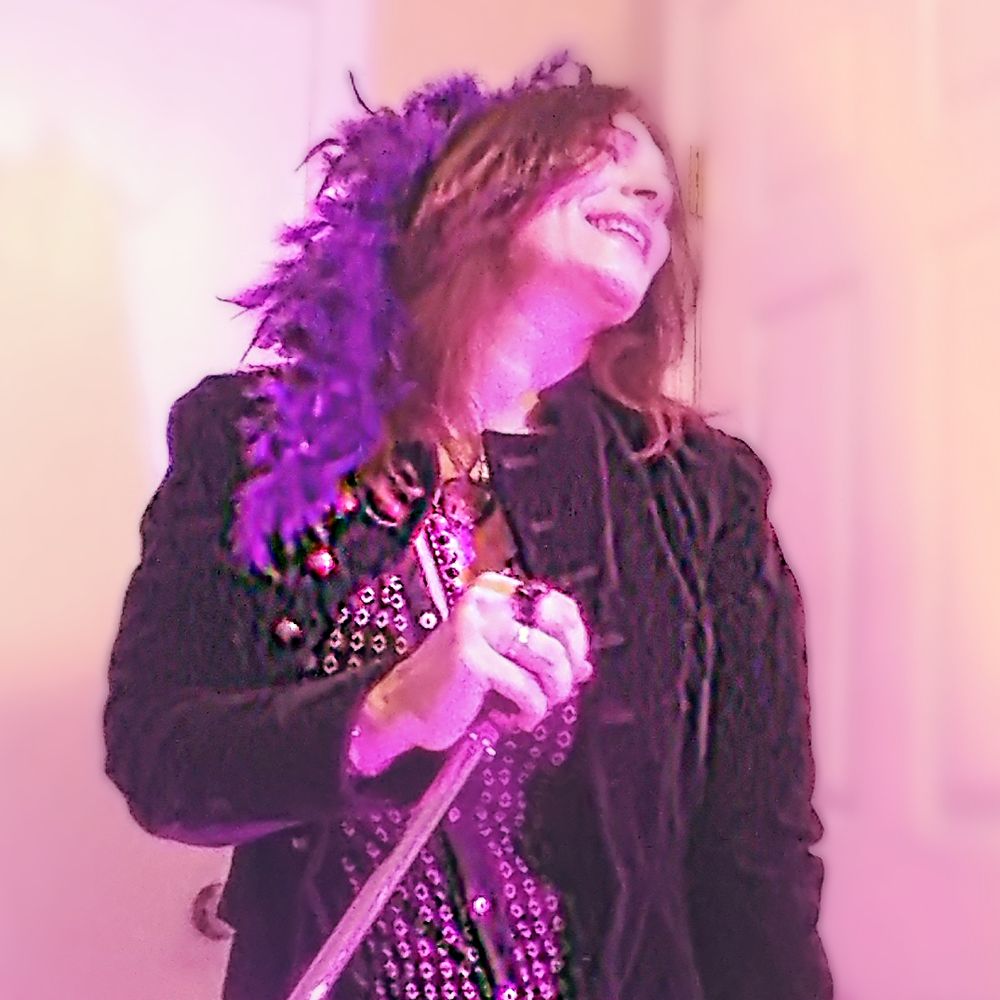 Tribute shows
Recreating the energy of the fabulous live shows of the one and only Tina Turner, Pat Benatar, Janis Joplin, Ann Wilson of Heart, Cher and more. See Tribute shows page.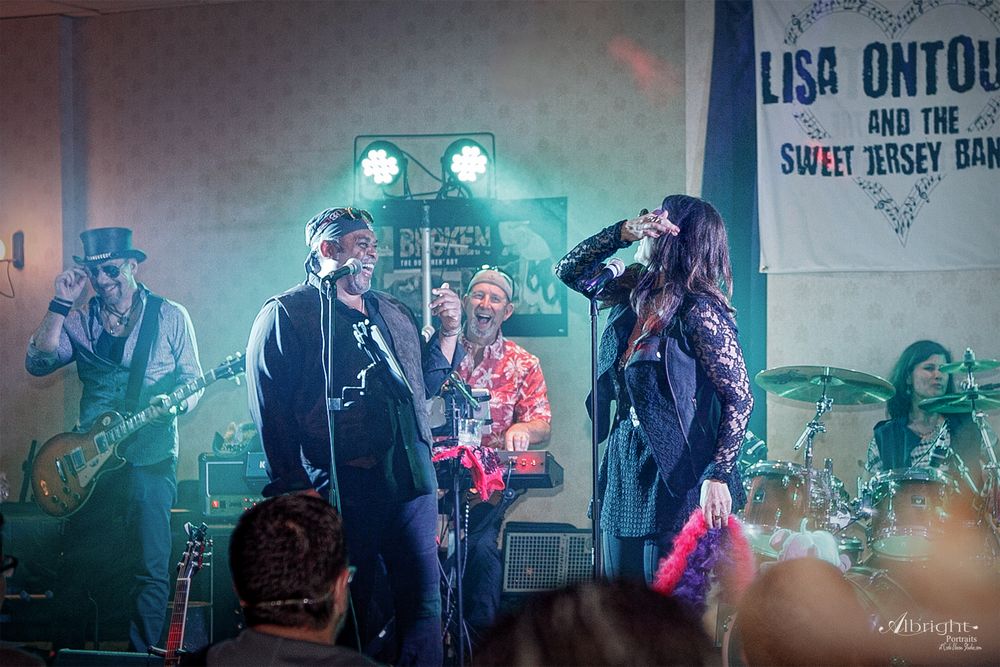 This show sold out. 250 tickets sold 
Born To Live_ Rock Show Experience
The Rock Show experience
 This show is a concert setting. You will hear some of your all - time favorite classic rock songs along with current mainstream rock hits. A well put together song list with crowd involvement , and music artistry moments to wow the crowd. We have featured musicians added to our shows so it's different every time.
 Rock show covered artists
Janis Joplin, Tina Turner, Alanis Morissette, Pat Benetar, Black Crows, Greta Van Fleet, Sound Garden, Jimi Hendricks, Melissa Ethridge, Stone Temple Pilots, Collective Soul, Brian Adams,  Black keys, Rival sons, gary clark jr, Charlie Daniels band.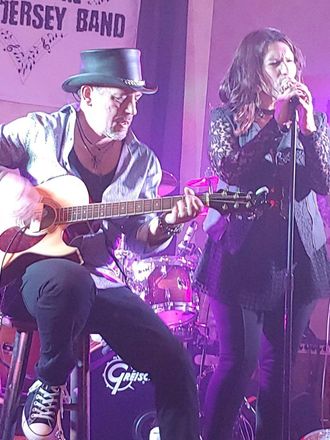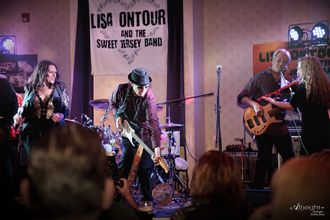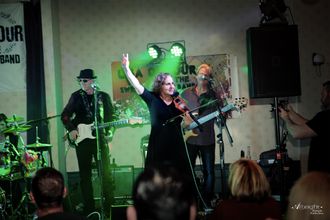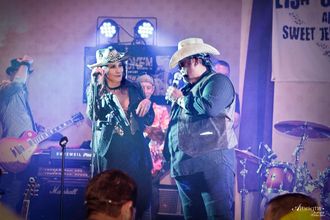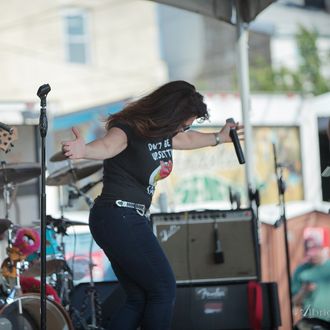 Phila. PA
Lisa OnTour feeling the love