"

Lisa was absolutely fantastic, delivered every song with passion."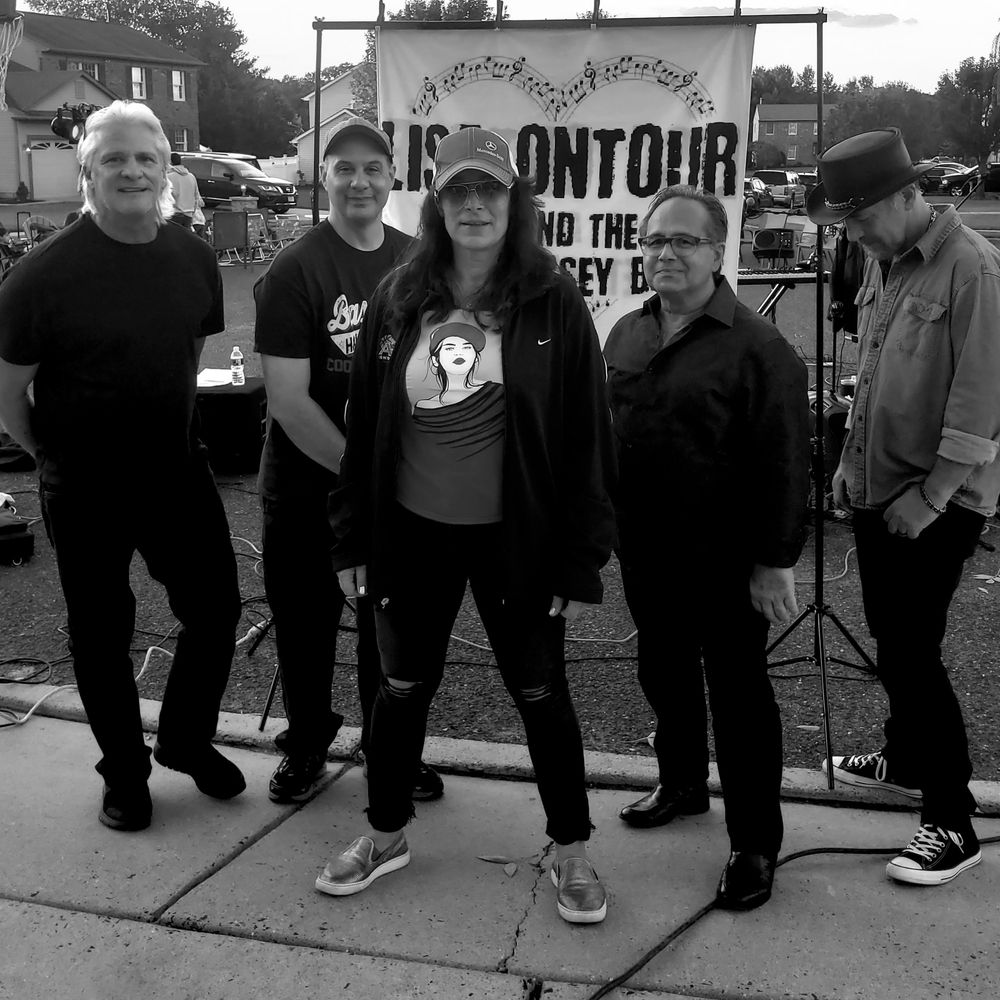 5 piece Rock & Soul
Party Band
Our 5 piece line up consists of guitar, keyboards, bass, and female lead vocals.
To contact Lisa OnTour
Email-Ontourlisa@gmail.com
Previous events
The SJB will be performing all the greatest ever written songs. We hope to see you there!
Setting the stage. Stay Tuned
Setting the Stage. Stay tune
The best location and great LIVE music. Enough said. See you there!
Your invited to one bad ass April birthday party.
Come see us! Its a great spot.
Kick it up for a extra dose of merry and festive fun. We will be rockin with Christmas tunes to sing -along to, classic rock, and old school dance tunes. Free admission. See you there!
We have the pleasure of performing for the 2 nd annual Octoberfest. Starting off with our duo of acoustic music and ending with the band. Playing all the seasons song hits.
An afternoon of summer fun. Live music, games, food and drinks.
Setting the stage. Stayed tuned for details.
A rock jamboree. Stay tuned for details.
Post Valentines Day party. We love a good party and cherish the good times. Come out make more with us. No stupid cupid. Just party hearty..See you there.