"

Lisa was absolutely fantastic, delivered every song with passion."
Lisa OnTour and The Sweet Jersey Band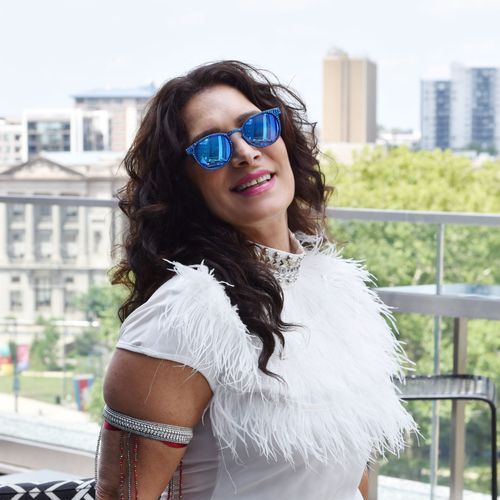 Lisa OnTour
New Jersey based
A Rock & Soul singer and Keyboardist. She entertains with her boundless stage energy , soulful vocals and occasional impromptu. Lisa covers popular artists of rock & soul in her shows. Lisa has impersonated Cher and Janis Joplin for Heartbeat Riders of America who have over 50 million views on the internet. She formed The Sweet Jersey Band (SJB) of accomplished musicians to take the stage with her in concerts and events. Artist, song writer, producer, and manager. Lisa is an animal alliance advocate and environment supporter hosting fundraisers for non - profits.
The Sweet Jersey Band 
A dance, rock, country, R&B, and tribute band. (SJB)
A mix of superb multi -  instrumentalists musicians who play two and three instruments at a professional level of proficiency. Our network of professional musicians join us on events when needed. We kick up heels with the fiddle,  and give that big band sound with sax or give a latin feel with congas. We have performed tributes to Led Zepplin, Greta Van Fleet, Janis Joplin. Our shows include: A Very Merry Holiday Christmas Show and Divas of Rock performed in 2019, and 2020
We cover a wide selection of songs in various genres. All members sing in the band and participates for that party vibe.
Eric Martin - Bass guitar and backing vocals
Jon Cline - Lead guitar and backing vocals 
Don Rogers - 2nd Bass guitar and lead and backing vocals
Ron Mitchell - 2nd Lead and Rhythm guitar  and backing vocals
Guest performer  -Kenneth Walker- Piano, Organ, Syth, Electronic horns, Trumpet, and Backing vocals
Dan Dangio - Organ, Piano, Harmonica, lead and backing vocals
 Anthony Mascoveto -Percussion / Drums, Lead and backing vocals
Tom Tomcho - Sax, Violin, Lead and backing  vocals
Susan Elsayed - 2nd Violin 
Rick McIver- M.C. , Hypeman, Lead and backing vocals
Jimmy White - Congas, Lead and backing vocals.
Press Photos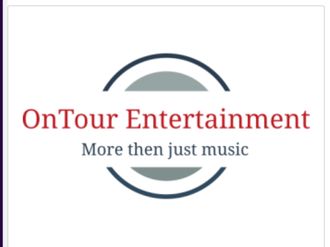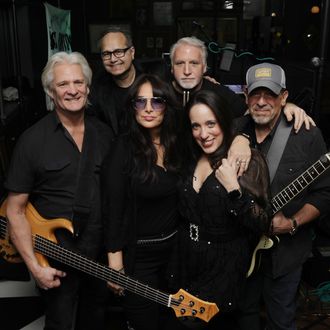 6 piece Party Band ensemble
With two female lead vocalists and the guys backing vocals and occasional lead vocals we are able to cover everything. High energy dance tunes, pop, rock and alittle country.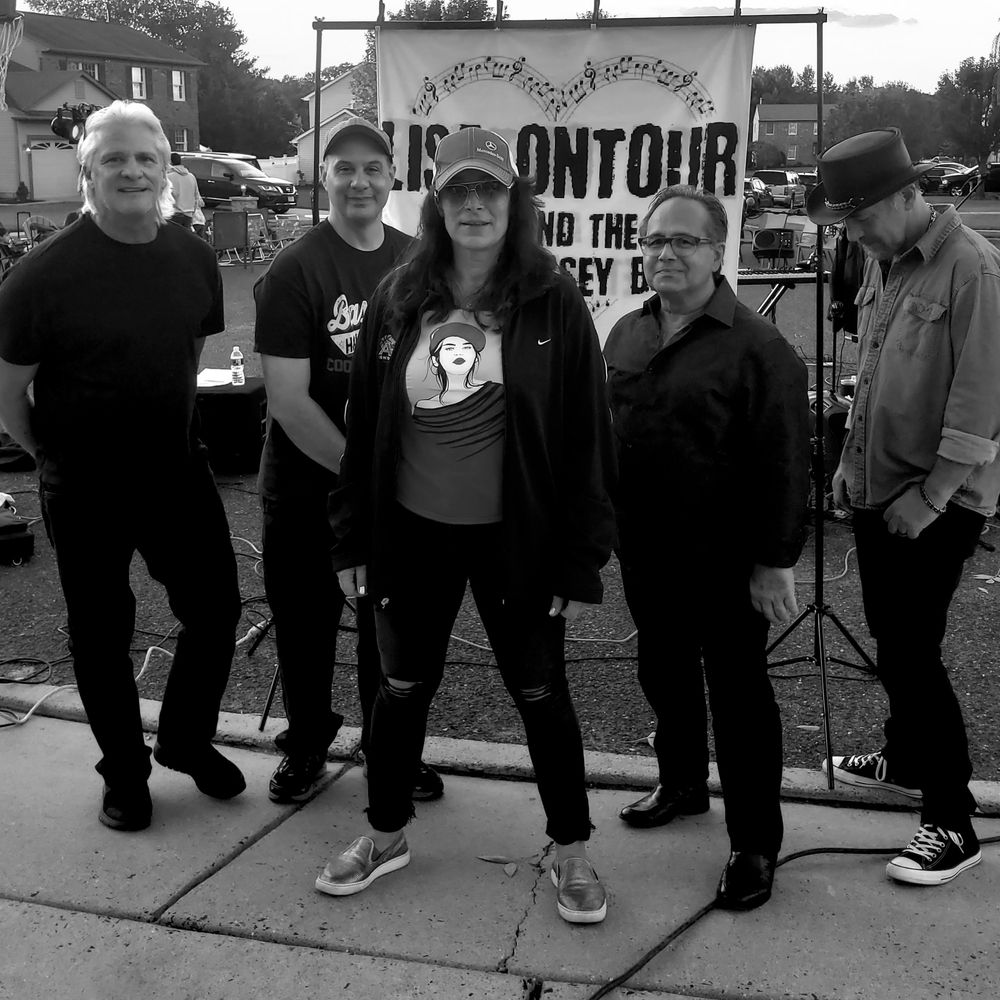 5 piece Rock & Soul band
Party Band
Sample Track
0:00/6:28

0:00/2:49

0:00/5:08

0:00/5:08

0:00/5:08

0:00/5:08

0:00/5:08
Live dance party moment 2019
Lisa OnTour and The Sweet Jersey Band
Previous events
An afternoon of summer fun. Live music, games, food and drinks.
Setting the stage. Stayed tuned for details.
A rock jamboree. Stay tuned for details.
Post Valentines Day party. We love a good party and cherish the good times. Come out make more with us. No stupid cupid. Just party hearty..See you there.