Sweet Jersey Crew - 6 piece party band
Size does matter
SJB covers all genera's because we love playing everything. From blues, country, modern and vintage rock, pop, and R&B. A full sound with  5 to 9 pieces. We also have duo and trio ensembles. Checkout our YouTube channel and FB.
Lisa OnTour acoustic sessions
SJB duo, Trio, or 4 piece
Performing the best acoustic covers. An acoustic version of the crowd pleasers that I perform with SJB. Performing rock, pop ,R&B, and blues. The organic intricacies of the songs give the super chill vibes.
Holiday party!
Saturday Night, December 18th.
Wer're back at Josie Kelly's where the party is guaranteed to be festive and fun. The setting is always detailed with holiday cheer.. We will be performing some of our Christmas covers from our Very Merry Holiday Celebration show. A Rock and Soul night with the best rock songs. The room will be on lock with rock and we'll put that good soul in your feet so Dance, Dance, Dance!
8pm - 
Lisa and Jon kickin it. All genres.
Friday Night April 15th
Celebrating Birthdays
Join us for a Rockin Good Time. Setting the stage . Stay tuned for more details to come.
Friday Night, May 20th
Retuning to Josie Kellys
Details to come. Peep our F.B for additional info @sweetjerseyband
Saturday, June 18th
Debuts at The Sweetwater Riverdeck
We'll be kickin it at 12 noon til 4pm.
More details to come. Check out F.B. too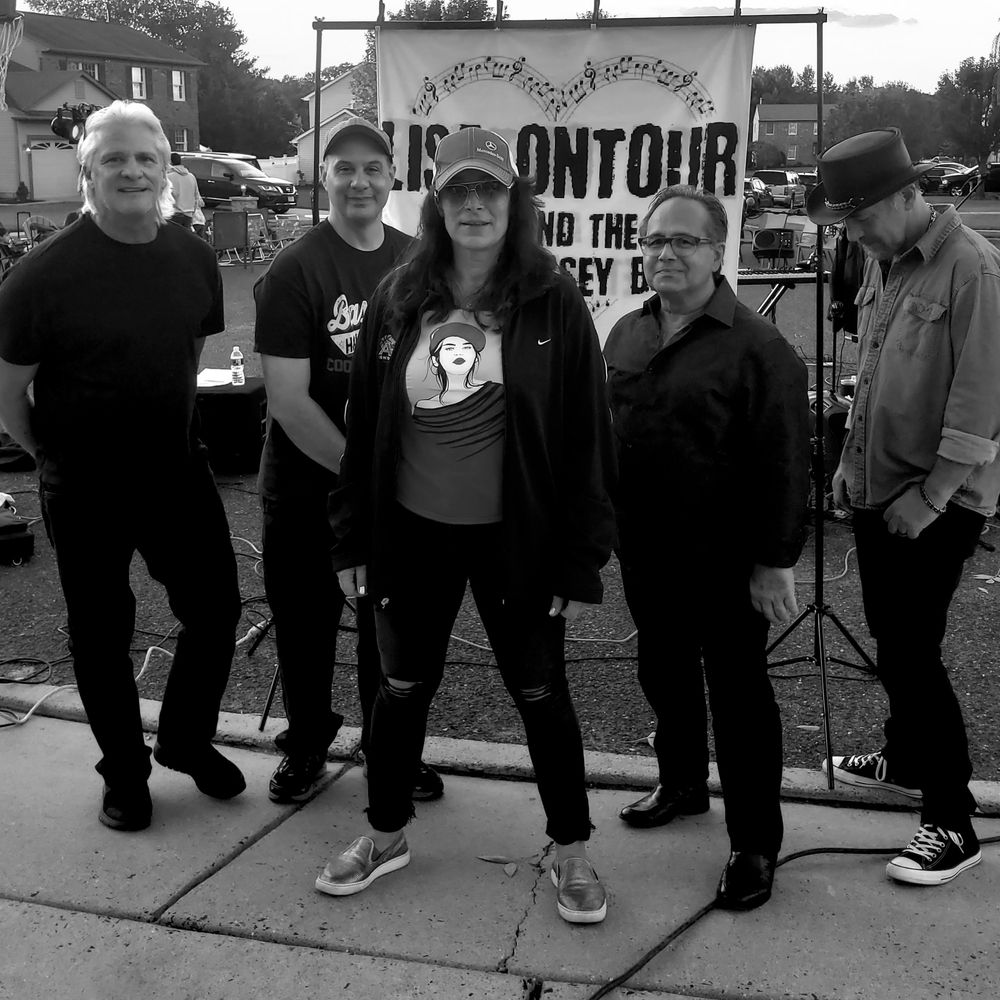 Lisa OnTour and The Sweet Jersey Band at The Deck
The Deck at holly beach wildwood
Join us for a wonderful seashore venue. Saturday April 3rd. 2021. 8pm to 12 midnight. Bringing you a view of the city from the top floor where all the action takes place. A great fun place with great food and reasonable prices.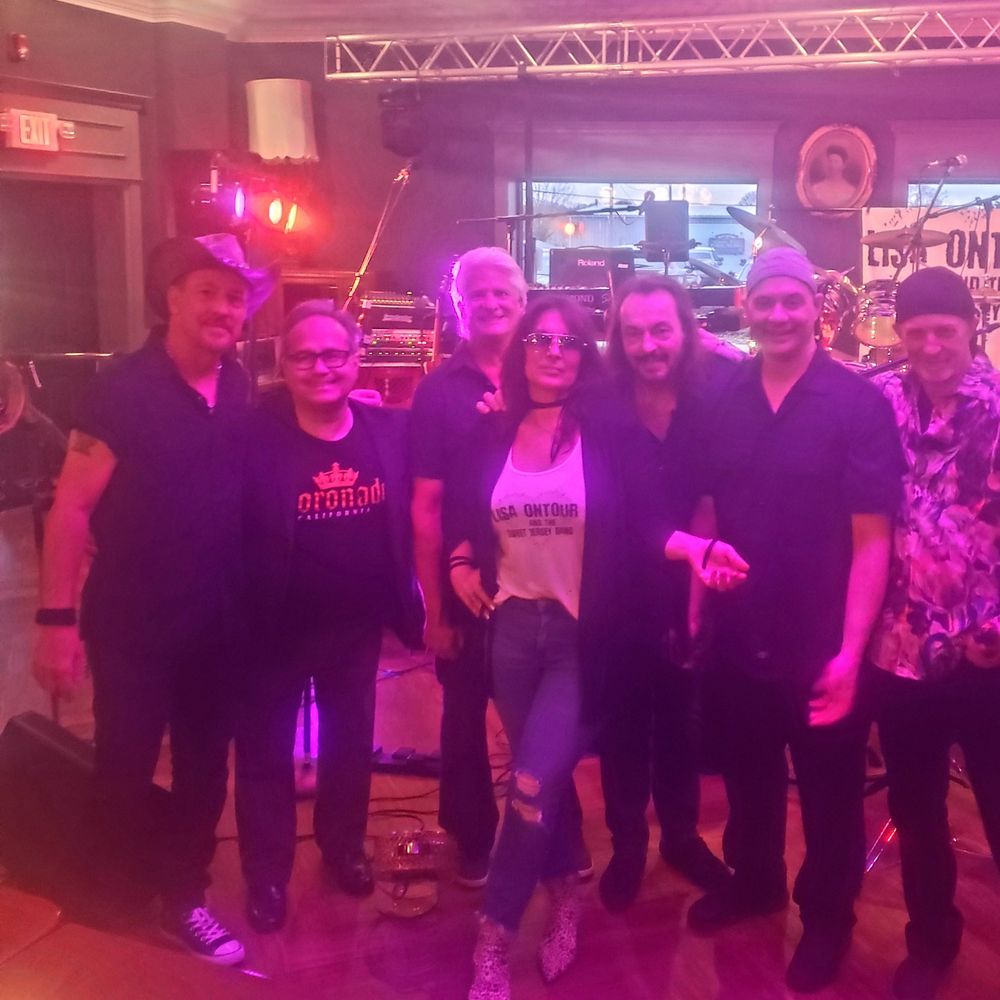 A brithday bash!
Saturday, April 17th. 7:30pm to 10:30pm
Alway a fun time at Josies! We are letting loose for sure.