Holiday party!
Saturday Night, December 18th.
Wer're back at Josie Kelly's where the party is guaranteed to be festive and fun. The setting is always detailed with holiday cheer.. We will be performing some of our Christmas covers from our Very Merry Holiday Celebration show. A Rock and Soul night with the best rock songs. The room will be on lock with rock and we'll put that good soul in your feet so Dance, Dance, Dance!
8pm - 
Happy New Year 2022!
Saturday night, January, 15th
Setting the stage STAY TUNED for details!
A Post Valentines Day party!
Saturday Night, February 19th.
Setting the stage. STAY TUNED for details!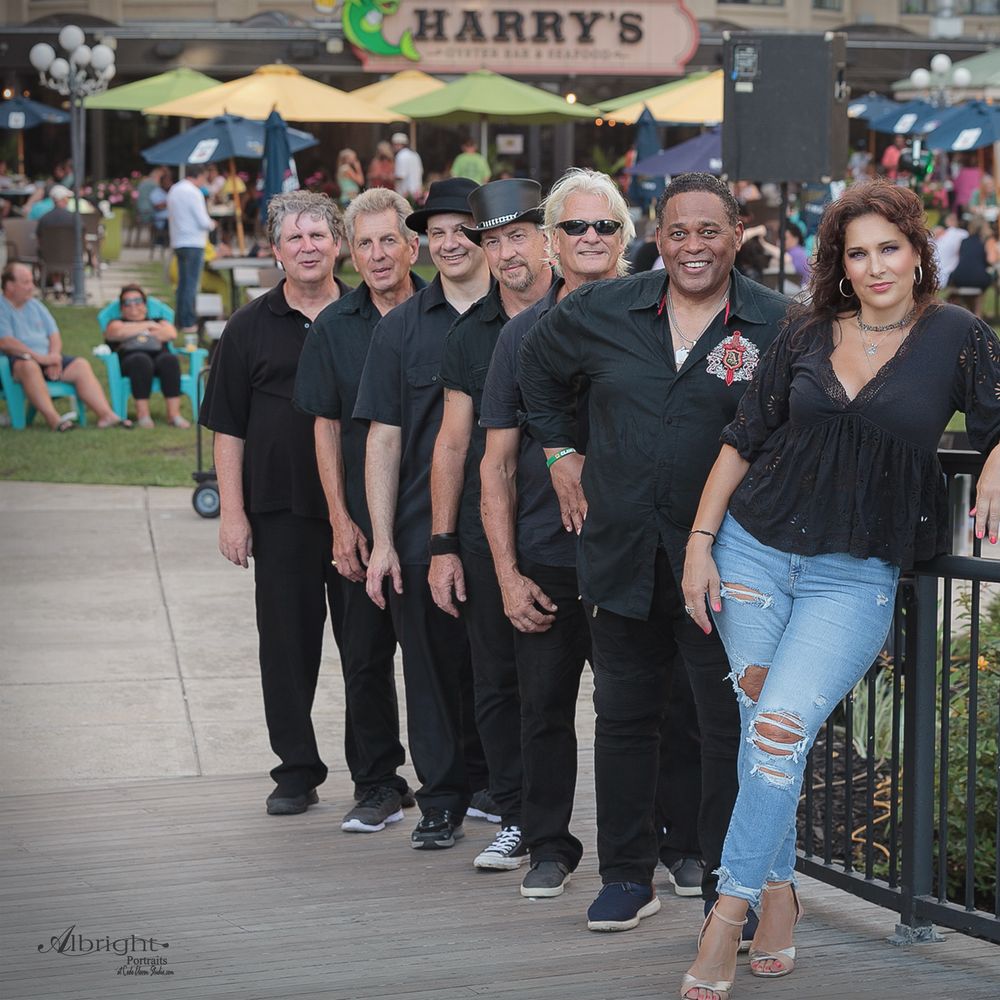 The Deck at Holly Beach
Wildwood, NJ 7pm to 11pm 2020
We debut  at The Deck!
A laid back beach community with beautiful reclaimed wood accents 
Join us for a night of perfect music.